On The Hook Subscription Model
This model best suits companies hiring for 5+ roles and anticipating steady hiring.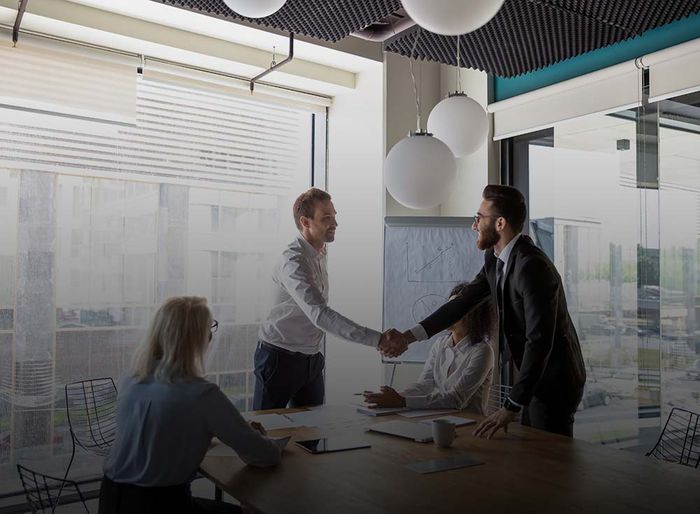 It Works Just Like a Monthly Subscription
The Subscription model offered by On The Hook Recruiting is similar to a monthly entertainment subscription.
You will have a dedicated full-time resource based on your needs, ranging from sourcing to full-cycle recruiting. It's ideal for rapidly growing teams or teams that need to move quickly after landing a new contract or client.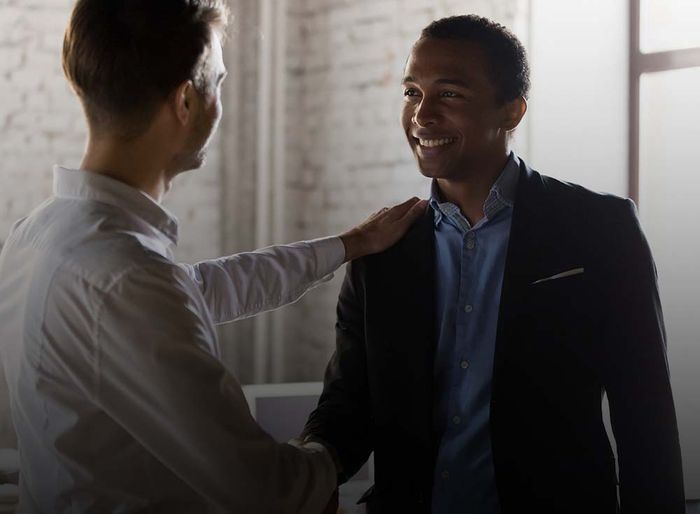 How Will You Benefit?
If you consistently need to add new hires to your team, you'll enjoy many benefits from our Subscription model.
Our partnership approach is the best way to ensure success for your company

You get to keep all the data

This model is the best value for an aggressive hiring strategy
OUR TEAM IS SKILLED AT IDENTIFYING AND LANDING TOP TALENT
At On The Hook Recruiting, our recruiters are seasoned experts at utilizing all aspects of digital media and professional networks to find top talent. Over the years, we've successfully used our knowledge to help clients achieve their hiring goals across several different models and company structures

Direct Hire
Whether you're adding someone to the team or replacing a valuable employee, we can help you find the right person. Direct and permanent hire recruitment is the foundation of our expertise.

Remote Workers
More companies are choosing to go remote. Luckily, our recruiting company can keep up! We're skilled in finding top-performing talent that can succeed in WFH roles.

Diversity Hiring
Let's work together to achieve the goal of diversity in the workplace. We'll use specialized recruiting techniques to make it happen.

Contract
If your company needs contracted or temporary employees rather than permanent ones, we can help. We're proud to offer full contract services, helping you find the best temporary employees.
WE CAN SUPPORT ALL YOUR HIRING NEEDS
No matter what your company's needs are, we can design a recruiting model that aligns with your business objectives. Contact our team today to discover how our Contingency Model can serve you!