Client Review

Kevin was great throughout the process at every point. It was not a traditional recruiter that is just trying to fill a quota. He took the time to understand what i was looking for and seemed to have an establised relationship with the company as well. He always respected my needs and timeline throughout the process as well. Can't recommend him more.
onthehookrecruiting.com
Client Review

Kevin took the time to listen to my concerns about leaving my company. He made sure that I was completely comfortable before accepting the new job that he introduced me to. He was NOT just trying to make a commission, he was looking to fit the best candidate in the job that he was filling. I felt throughout the entire process that he not only had his clients best interest, (my new company) but also mine.
onthehookrecruiting.com
Client Review

Oliver and Kevin at On the Hook Recruiting have been great to work with. We have had great success with the candidates they have referred and are more than satisfied with the quality of candidates we are getting through On the Hook. I would not hesitate to recommend them!
onthehookrecruiting.com
Client Review

I have thoroughly enjoyed working with On the Hook Recruiting for the past year and a half. I know I can trust their team to be responsivem, helpful and thoughtful in how we approach my agency's recruiting needs. Working with them has been a game changer for myself and my team and i look forward to our ongoing partnership!
onthehookrecruiting.com
Client Review

OTH has provided us with top notch services. Not only is their model both cost-effective and customizable but, they honestly take time to build a relationship with HR and Hiring Managers to really undertstand who we need to fill our roles. I will happily recommend them to anyone needing recruiting assistance.
onthehookrecruiting.com
Client Review

On The Hook's unique approach and commitment to the recruitment process has helped my company fill some of our most niche and tough to fill positions. We have worked with many large recruiting agencies in the past that take huge retainers, make big promises and aren't able to find the type of talent that we seek. On the Hook continues to be our first choice for recruitment due to their affordable business model and their dedication to finding top talent in a quick and efficient manner.
onthehookrecruiting.com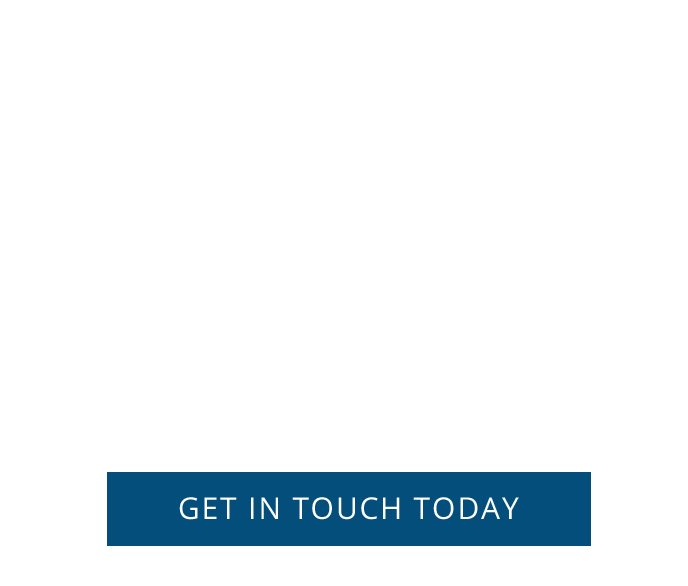 We focus on value, are driven by quality and guarantee transparency.
About on the hook
We believe that building successful teams begins with hiring the best talent. Every client interaction and candidate interview is an opportunity to find the perfect match. Our team is highly skilled at quickly identifying common goals and complementary skill sets. We ensure you have the right talent to scale your business through innovative business models, unparalleled flexibility, and transparent practices.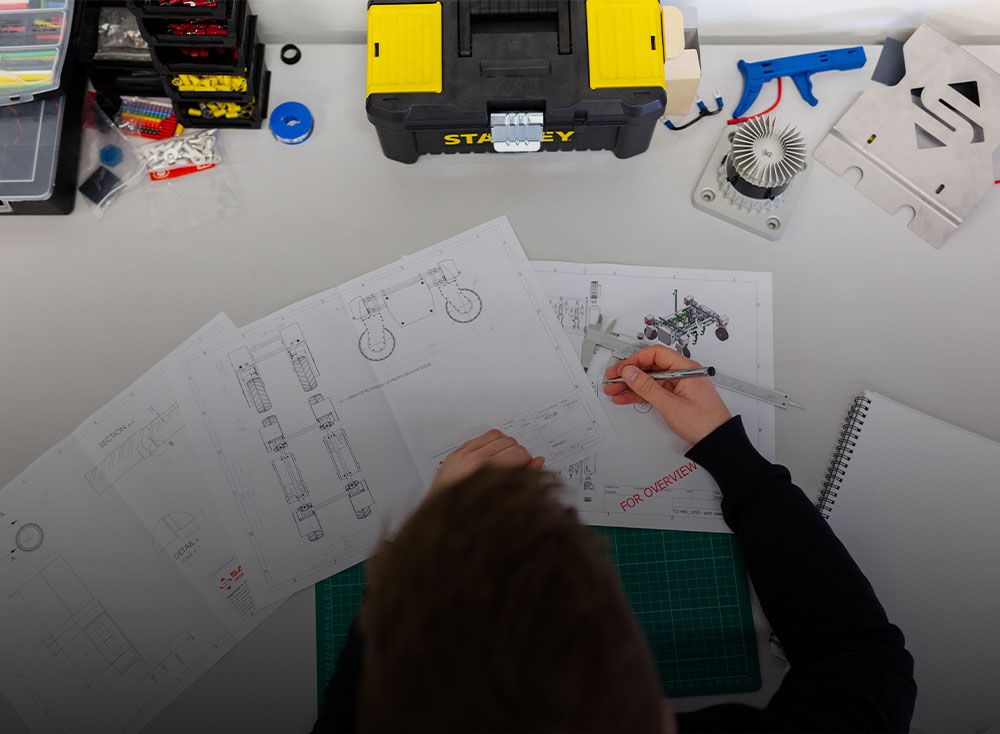 A customized approach for hiring in specific industries.
We prioritize knowing and understanding your business, your culture, the challenges you face, and your organizational goals. We will develop a unique and powerful recruiting strategy for you and your team by offering several innovative staffing services.
Get Started Today!
Reach out today to learn how our customized approach can help you and your business!