We focus on value, are driven by quality and guarantee transparency.
About on the hook
We believe that building successful teams begins with hiring the best talent. Every client interaction and candidate interview is an opportunity to find the perfect match. Our team is highly skilled at quickly identifying common goals and complementary skill sets. We ensure you have the right talent to scale your business through innovative business models, unparalleled flexibility, and transparent practices.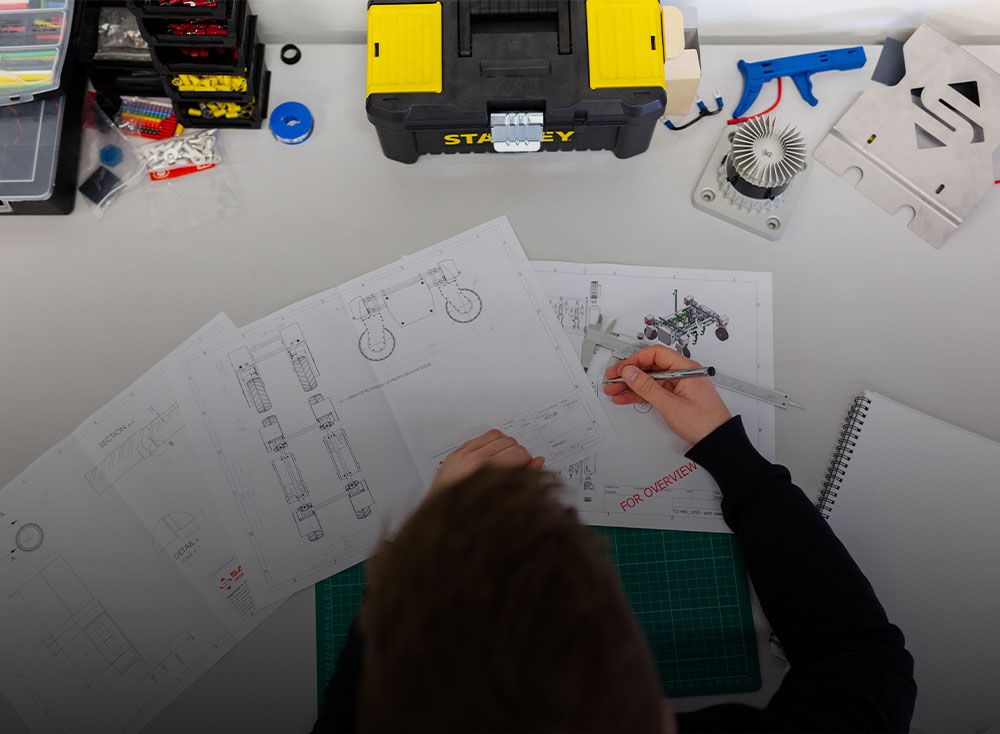 A customized approach for hiring in specific industries.
We prioritize knowing and understanding your business, your culture, the challenges you face, and your organizational goals. We will develop a unique and powerful recruiting strategy for you and your team by offering several innovative staffing services.
Get Started Today!
Reach out today to learn how our customized approach can help you and your business!