EXPERIENCED GUIDES
On The Hook Recruiting leaders have been in the industry their entire careers in both external agency and internal corporate capacities for over a decade.
HONESTY
Honesty is the best policy, but recruiting has historically been a dishonest and secretive service field. We offer complete transparency and no "extra" fees.
PERSONALIZATION
We aren't just flexible; we personalize every search for each Hiring Manager we work with. We also personalize each contact and interaction with candidates based on our partners' needs.
SIMPLICITY
Building out your team does not need to be complicated. We have a simple contract and do what we say we will do. There is no easier way to hire than with the best employment agency, On The Hook Recruiting.
PARTNERSHIP
We don't have "clients"; we build partnerships. Recruiting is one of the few industries where agencies are looked at as a last resort. We work hard to become your first option.
Recruiting is not a "one size fits all" service industry. We have chosen to focus on specific industries that not only need our support but can truly capitalize on our decades of professional recruiter experience.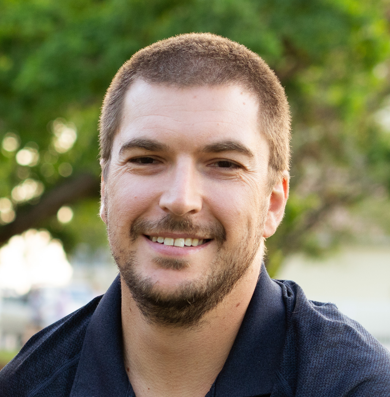 Meet Your Guide
OLIVER HORVATH - Managing Partner
Oliver has over a decade of experience in entire lifecycle recruiting, marketing, and business development, along with high-level ATS skills and a personal dedication to assisting others in developing their careers.
Before launching On The Hook Recruiting, Oliver was the Head of Talent at a boutique recruiting agency servicing and managing clients across many industries, including apparel, SaaS, cybersecurity, manufacturing, skilled trades, real estate, engineering, communications, and transportation.
Aside from work, Oliver is an avid outdoorsman that enjoys fishing, hiking, camping, playing sports, and exploring in his Jeep. His motivation for success comes from his wife and son, who also enjoy the outdoors.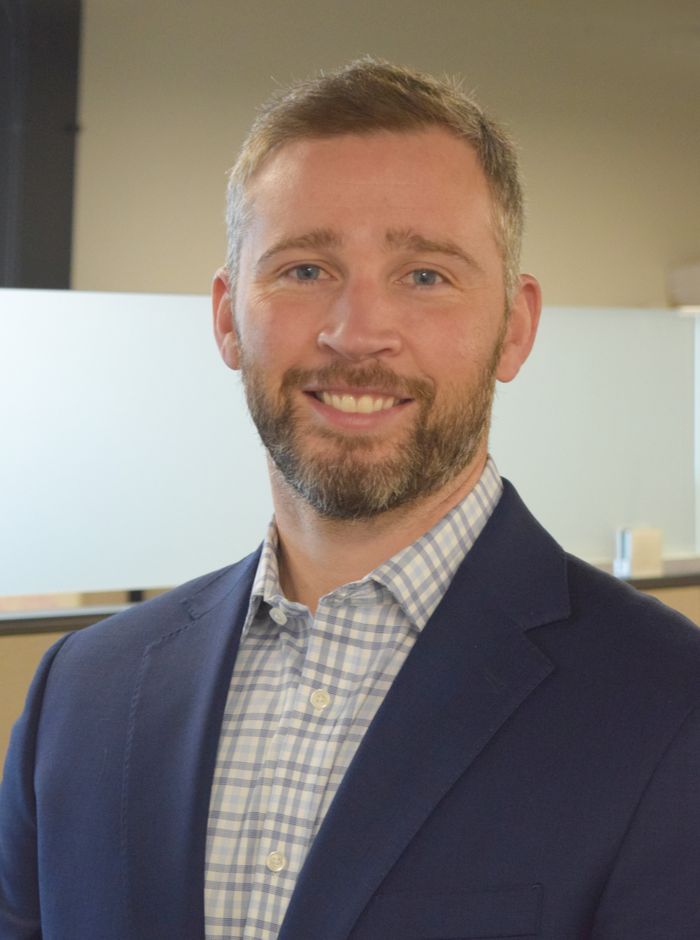 Meet Your Guide
KEVIN BROOKES - Managing Partner
Kevin has spent the past decade working with companies across the country to develop workforce solutions within the manufacturing, logistics, engineering, and healthcare space.
Before On The Hook Recruiting, Kevin's career began as a recruiter supporting employers throughout Colorado. As his career grew, he held roles as an Account Recruiting Manager, Director of Sales, and most recently as a National Sales Manager supporting technology companies throughout North America.
Aside from work, Kevin has lived in Fort Collins, Colorado, for the past twelve years. Before moving to Colorado, he grew up in Northern Vermont, where his family owned a small dairy farm near Jay Peak. Summers were spent fishing the lakes and streams near his home, and the winters were spent on the slopes of the local ski resorts.