On The Hook Contingency Model
This model best suits companies already accustomed to a direct-hire placement fee.
A Contingency Recruiting Model With a Twist
The Contingency Model from On The Hook Recruiting is your standard contingency recruiting model — with our own twist. Your first hire gets brought on at our agreed-upon rate, and then each subsequent recruit drops 1% off your cost until you reach 18%. The more people you hire with our employment agency, the more money you'll end up saving.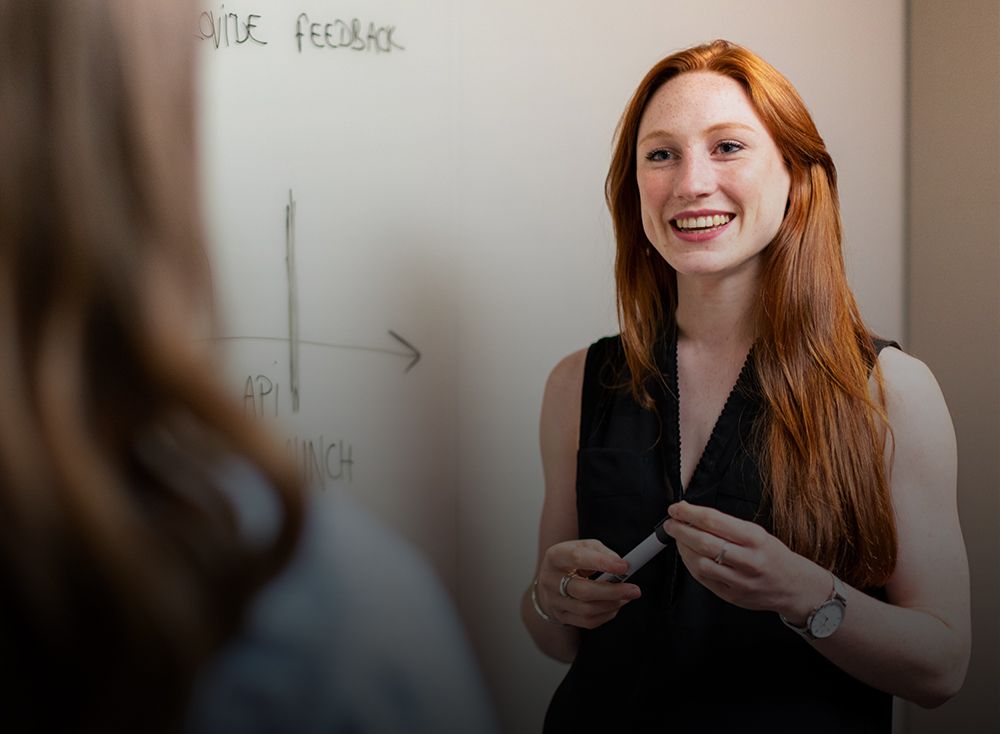 What Are the Benefits?
A traditional recruiting model, with a cost savings benefit.
No risk, but you get the reward of top talent
Your internal team is completely hands-off
Our contingency partnership ensures you get brand representation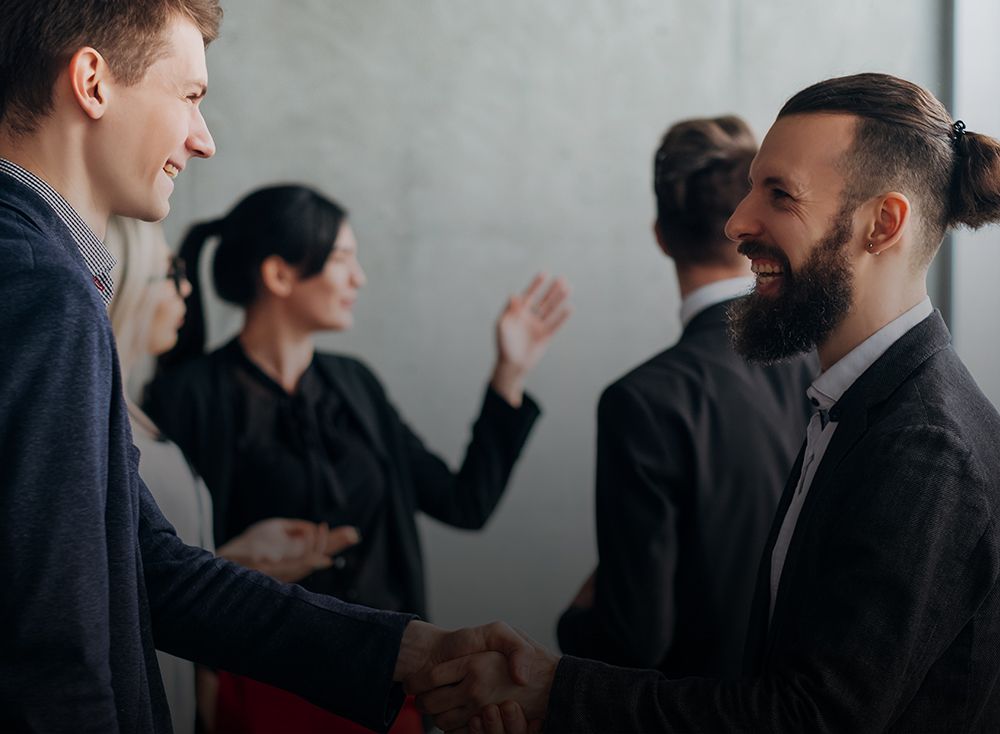 Our TEAM IS SKILLED AT IDENTIFYING AND LANDING TOP TALENT
At On The Hook Recruiting, our recruiters are seasoned experts at utilizing all aspects of digital media and professional networks to find top talent. Over the years, we've successfully used our knowledge to help clients achieve their hiring goals across several different models and company structures

Direct Hire
Our team can find you the right new hire, whether you're looking for a new employee or looking to fill the spot of a valuable one that has recently left. Direct and permanent new hire recruitment is the basis of our skillset.

Diversity Hiring
We aim to achieve diversity in every workplace. By utilizing specialized recruiting techniques, we can do so for your company.

Remote Workers
More companies are choosing to go remote. Luckily, our recruiting company can keep up! We're skilled in finding top-performing talent that can succeed in WFH roles.

Contract
If your company needs contracted or temporary employees rather than permanent ones, we can help. We're proud to offer full contract services, helping you find the best temporary employees.
We Can Support All Your Hiring Needs
No matter what your company's needs are, we can design a recruiting model that aligns with your business objectives. Contact our team today to discover how our Contingency Model can serve you!