On-Demand for Your Convenience
The hourly model offered by On The Hook Recruiting saves clients 60%+ off the average contingency fees.
There is no placement fee that comes with the hourly model and we guarantee your costs will never exceed 12% of the yearly salary for the position we are working on.
Hourly Model Benefits
If you are looking to escape pricey contingency models, you'll enjoy the many benefits of our Hourly Model.
Our partnership approach is the best way to ensure success for your company

We win when you do, let's enjoy success together

All of the data is yours to keep

No costly placement fee

You determine the hours billed per week based on your budget

Billable hours max out at 12% of salary. Beyond that, it's FREE!

Save an average of $12k per hire

Ensure your employer brand and hiring practices are followed and protected
Hourly Recruiting Model Case Studies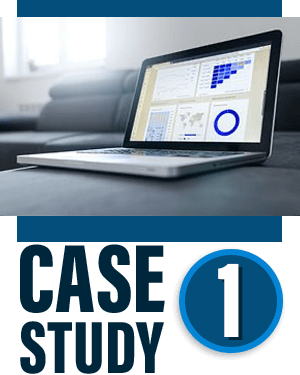 Marketing Agency / Account Director
$5,700 billed vs $15,000 (20% direct hire fee) = $9,300 (total saved)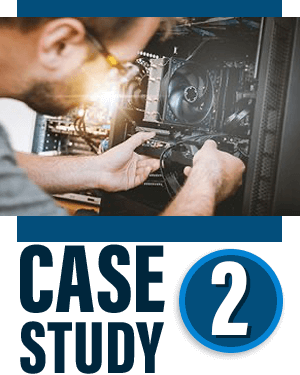 Skilled Trade Company / Maintenance Technician
$4,900 billed vs $12,000 (20% direct hire fee) = $7,100 (total saved)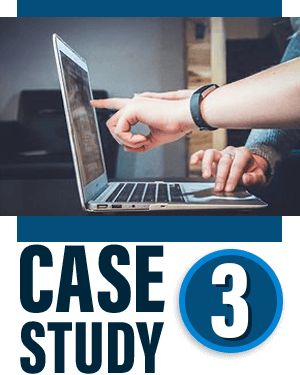 EV Manufacturing Company / Several Positions Filled
Business Systems Analyst / AP Lead
Regional Sales Manager / Director of IT
Customer Service Admin / Data Analyst
Electro Mechanical Engineer / Drafter
$73,500 billed to date vs $158,000 (20% direct hire fee) = $84,500 (total saved)
OUR TEAM IS SKILLED AT IDENTIFYING AND LANDING TOP TALENT
At On The Hook Recruiting, our recruiters are seasoned experts at utilizing all aspects of digital media and professional networks to find top talent. Over the years, we've successfully used our knowledge to help clients achieve their hiring goals across several different models and company structures.

Direct Hire
Whether you're adding someone to the team or replacing a valuable employee, we can help you find the right person. Direct and permanent hire recruitment is the foundation of our expertise.

Diversity Hiring
Let's work together to achieve the goal of diversity in the workplace. We'll use specialized recruiting techniques to make it happen.

Remote Workers
Working from home is the new norm. That's why we specialize in identifying top talent that can perform well even in the remote work world.

Contract
Sometimes, temporary and contracted staff members are more convenient than permanent ones. Our employment agency offers complete contract services, so you can hire a temporary team to suit your needs.
WE CAN SUPPORT ALL YOUR HIRING NEEDS
No matter what your company's needs are, we can design a recruiting model that aligns with your business objectives. Contact our team today to discover how our Contingency Model can serve you!